Depending on the area of application for the product, one of the following flexing methods described on the top, forms part of the manufacturing process.
The purpose of flexing is to:
Reduce the risk of curling caused by changes in humidity.
Give the products the correct degree of flexibility for the intended sanding operation.
Flexing ensures that the bonding breaks up and cracks without reducing support and adhesion of the abrasive grains.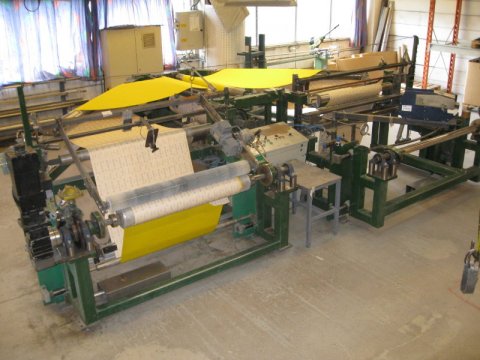 Santo Abrasives AS, org: 994 259 938

Fugleveien 4
1448 DrÝbak
Norway